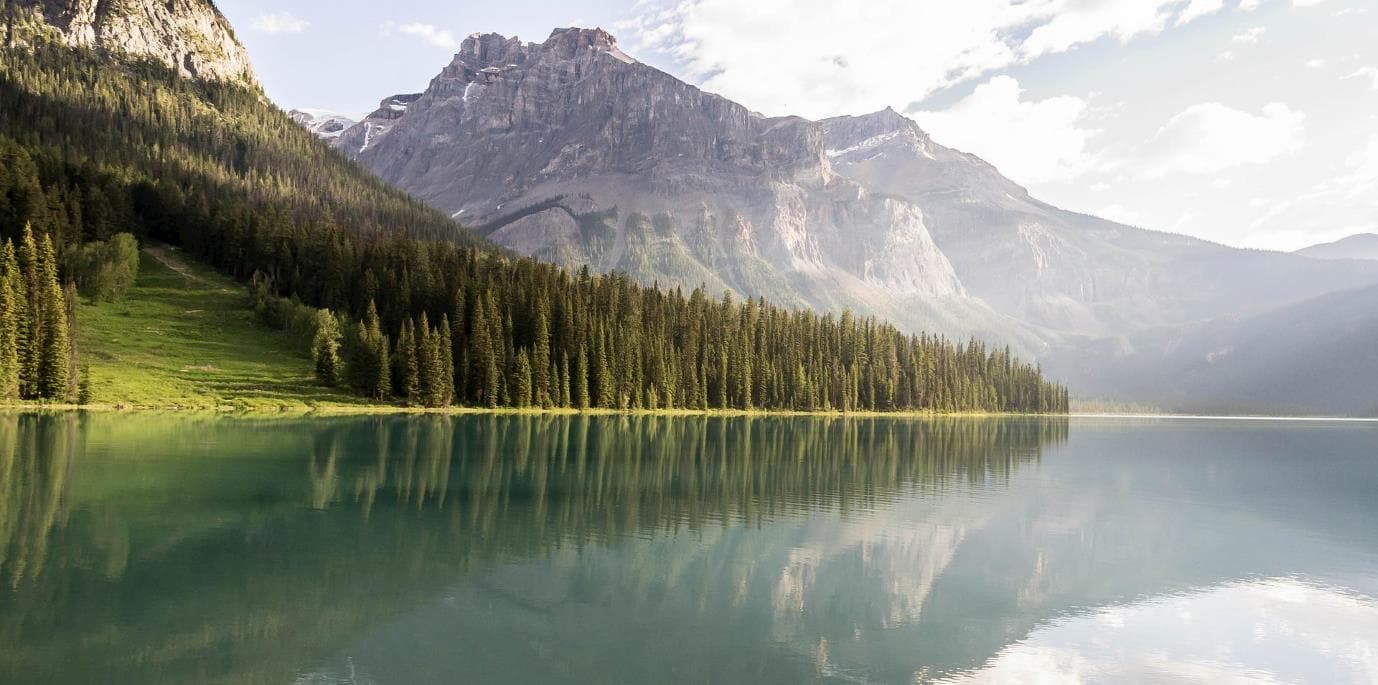 Specialists in STEM workforce development & skills strategy
Understanding skills requirements and connecting the right training is key to developing a skilled STEM workforce. nexaSTEM builds interdisciplinary connections between people, organisations, industries and sectors to address critical areas of STEM skills need.
The technical landscape is always changing - driven by many new and innovative technologies appearing at pace. This requires continual adaptation of educational curricula and training offerings to keep up, and poses significant challenges to continually up-skill the existing workforce.

nexaSTEM works with organisations to develop skills strategy and deliver solutions to skills gaps through educational offerings, short course training and the development of apprenticeships.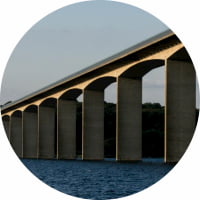 strategy & standards
Supporting employer groups with strategic workforce development, as well as developing new training standards and apprenticeships.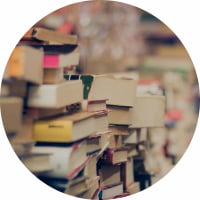 training & education
Working with partner organisations to produce new training and education courses to meet current and future skills needs.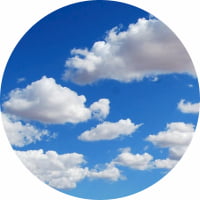 online training
Addressing challenges in access to training across key skills gaps through the development of online training materials and learner support.
---
The skills landscape today faces critical needs and challenges, but also presents many exciting opportunities to deliver innovative solutions and impact the work of thousands of STEM workers across the technical sectors.

nexaSTEM is now the skills brand of Hogsden Consultants Ltd - if you would like to discuss working together, then please get in touch via the Hogsden Consultants website below:
visit Hogsden Consultants