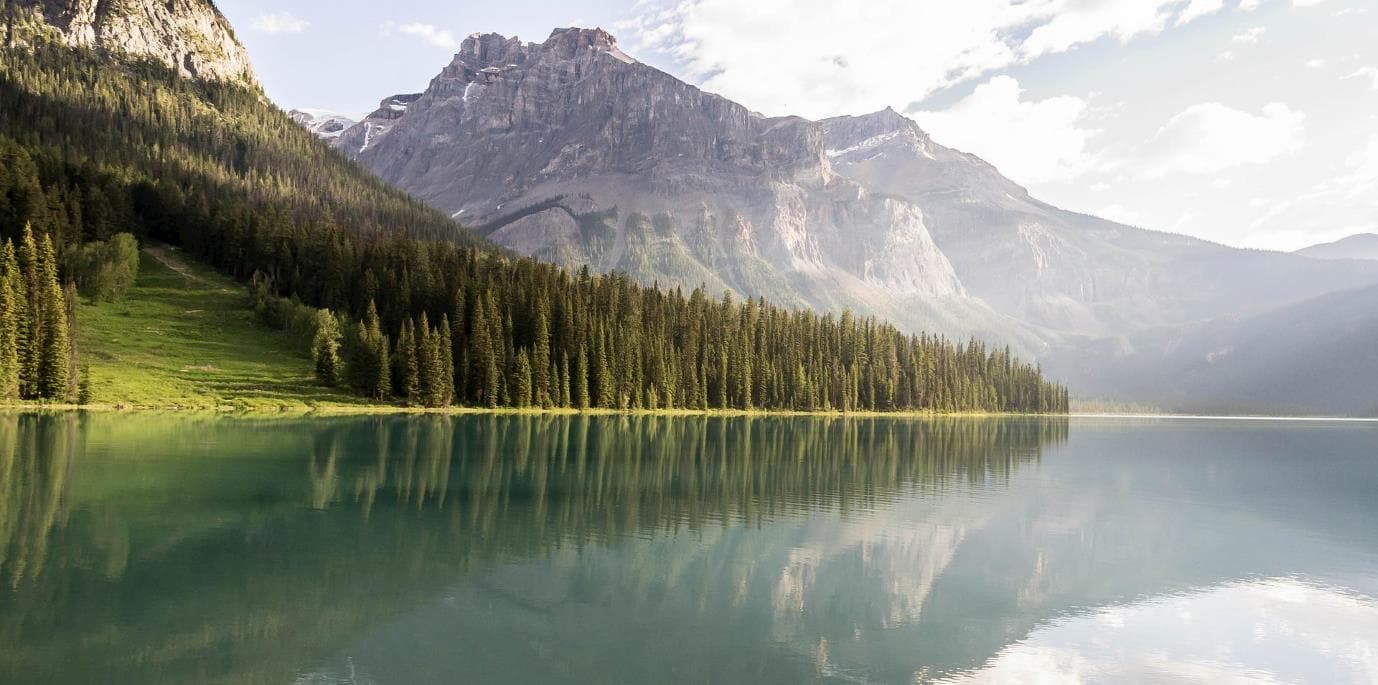 Understanding skills requirements and connecting the right training is key to developing a skilled STEM workforce
nexaSTEM builds interdisciplinary connections between people, organisations, industries and sectors to address critical areas of STEM skills need.
The technical landscape is always changing - driven by many new and innovative technologies appearing at pace. This requires continual adaptation of educational curricula and training offerings to keep up, and poses significant challenges to continually up-skill the existing workforce.
nexaSTEM is working with partners to develop skills strategy and deliver solutions to skills gaps through educational offerings, short course training and the development of apprenticeships.

strategy & standards
Supporting employer groups with strategic workforce development, as well as developing new training standards and apprenticeships.

training & education
Working with partner organisations to produce new training and education courses to meet future skills needs in data-driven life sciences.

online training
Addressing challenges in access to training across key skills gaps through the development of online training materials and learner support.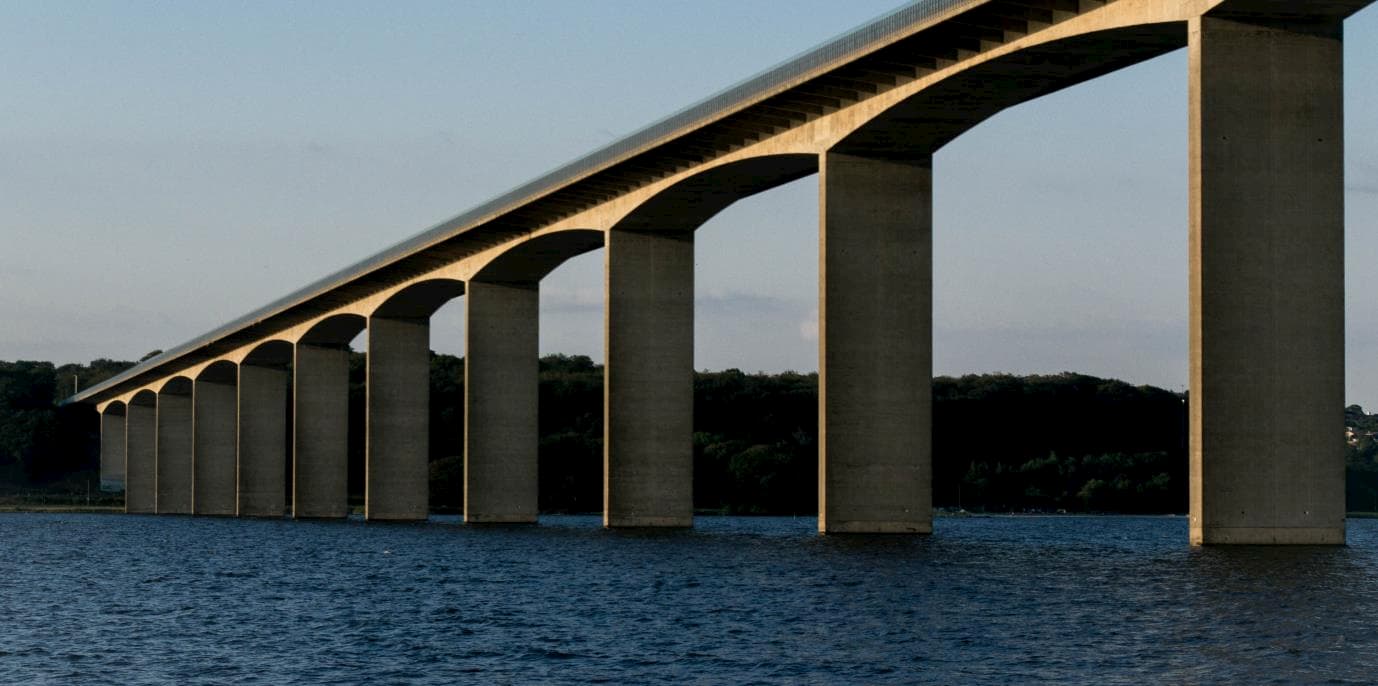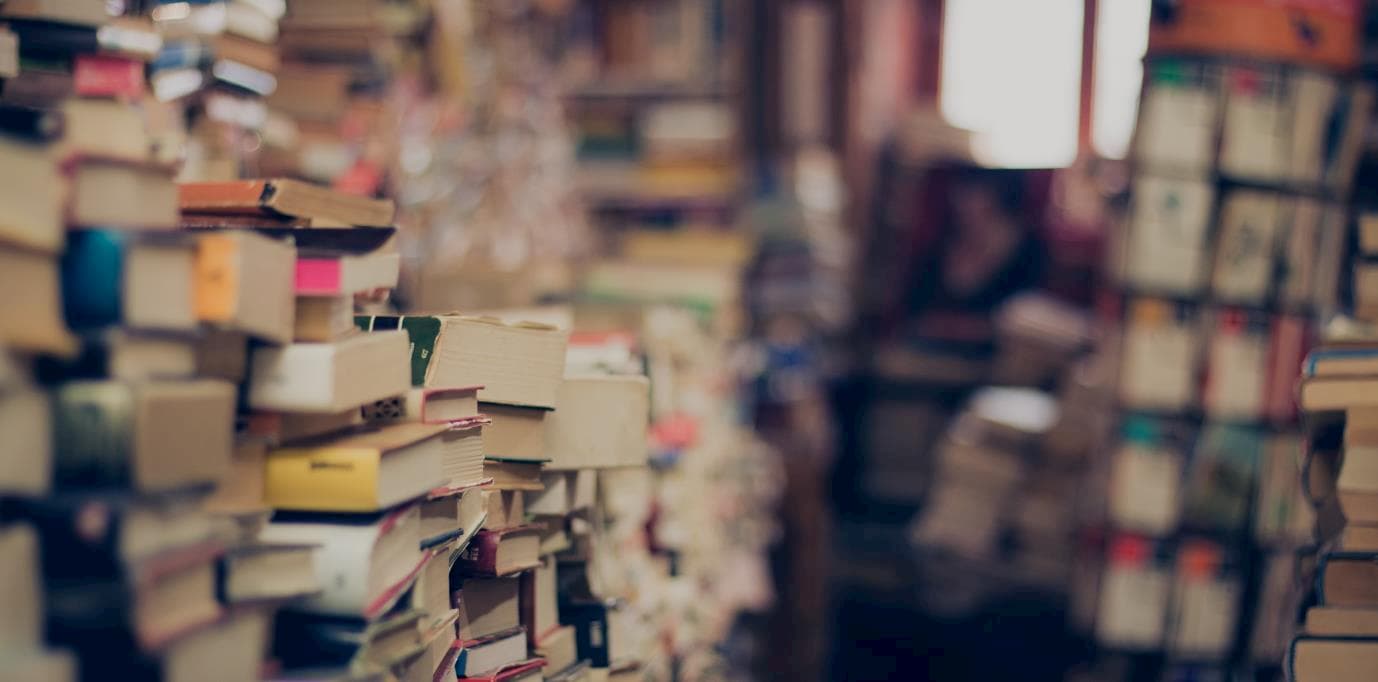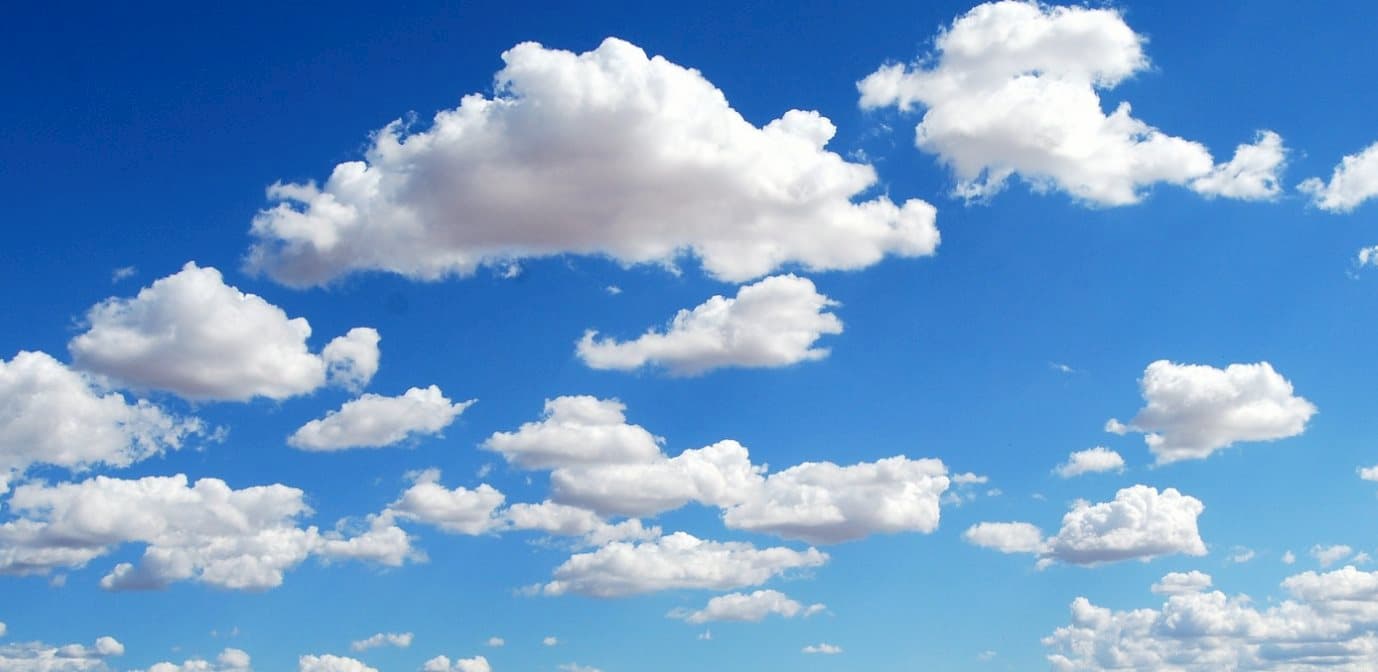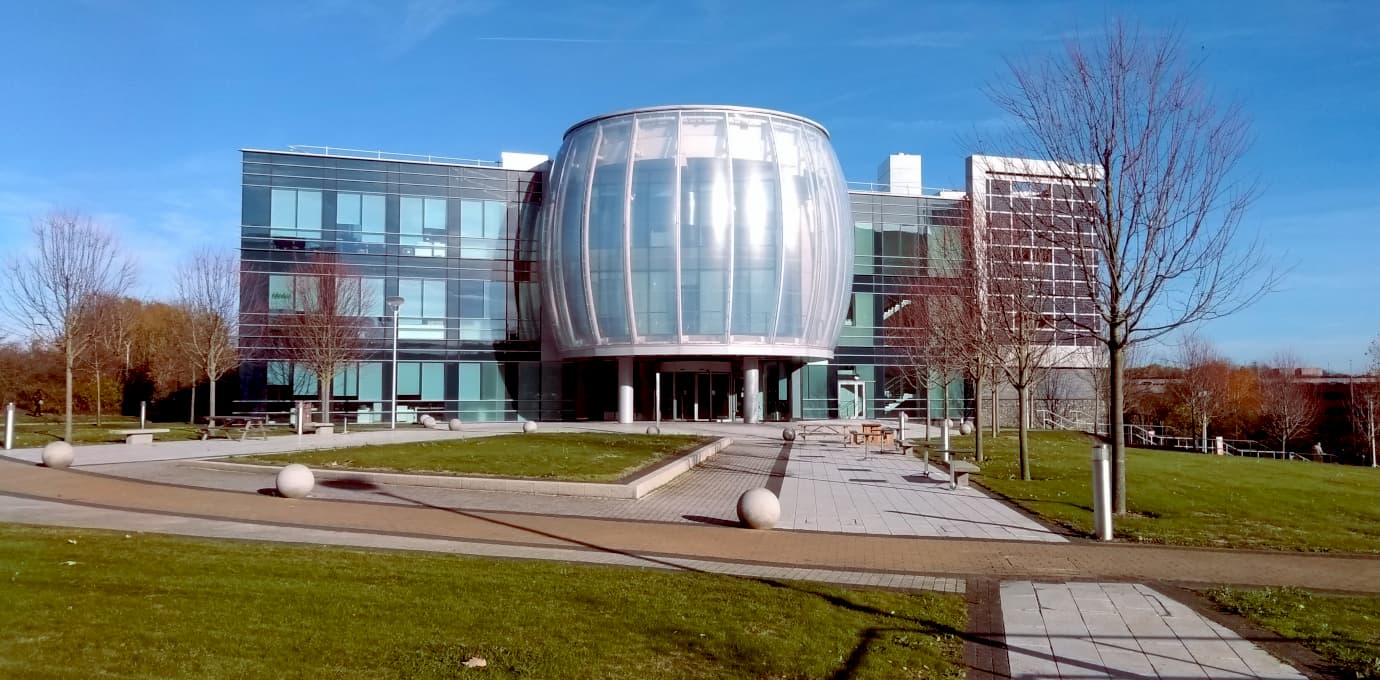 Building connections across disciplines: learners with training, novices to peers & expert mentors, employers & stakeholder groups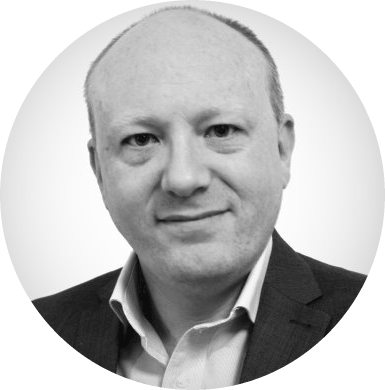 nexaSTEM was formed in 2016 by Lee Larcombe as a vehicle to continue his previous work supporting education, training and skills development for life scientists - predominantly in bioinformatics and associated statistics, and quantitative skills.
Lee began his scientific career in the lab, with an undergraduate degree in Genetics from QMUL and later, a PhD from Cranfield University. He moved into bioinformatics, eventually leading to the post of Lecturer in Genetics and Computational biology at Cranfield where he was the course director of the University's MSc in Applied Bioinformatics. His career has now spanned academia, industry and research – and he has broad experience of teaching and training, including development of training strategy. He has developed and delivered material to, as well as assessed students in bioinformatics, molecular biology and clinical research fields. He has supervised 5 research students to completion and over 60 MSc student research projects - often with industry collaboration. (Background via LinkedIn)
Lee's research has focussed mainly on functional genetics, and data integration for the study of oncology and the discovery of novel targets for the development of immuno-oncology therapeutics. As well as owning nexaSTEM, he owns Applied Exomics Ltd - a contract R&D company specialised in bioinformatics and data integration support to biotech and pharma companies.
The skills landscape today faces critical needs and challenges, but also presents many exciting opportunities to deliver innovative solutions and impact the work of thousands of scientists across the sector.
If you are interested in working with me to improve opportunities for learning in the life sciences please get in touch. nexaSTEM is based at the Stevenage Bioscience Catalyst, UK.